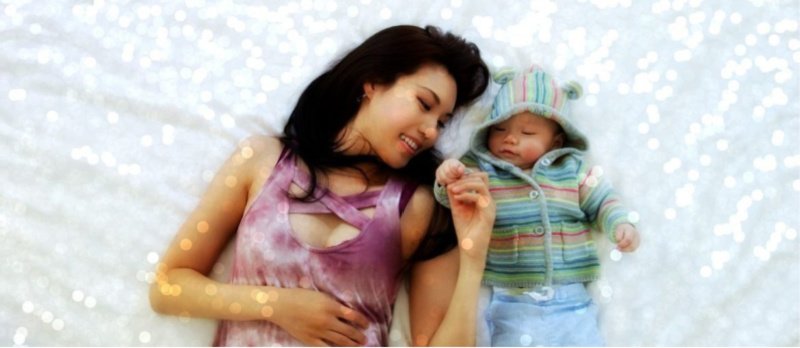 Welcome to my blog!
I'm Holly
I'm a working mom to two beautiful kids, and wife to the most loving husband.
After the traumatic birth of my son, my life turned upside down as he had an extended stay at the NICU. I spent tons of hours learning and researching anything related to a preemie's well-being, from infant physical therapy to how to produce more breast milk. Working with all the therapists for years – occupational, physical, and feeding- I have acquired tremendous amount of knowledge about child development that I wish moms like you can benefit from my learning.
I'm not a super mom, nor a perfect parent. I'm just like you trying to be the best role model for our kids and raise them to the fullest potential they can be. This blog is my creative outlet where I get to share parenting tips and tricks I've learned along the way.
Mommy Tips - Nurturing Babies - Raising Toddlers
What you'll learn from me